Virtual Stanford Seminar with Daphne Brooks: "'Twice Militant' Friendships: Nina Simone, Lorraine Hansberry & James Baldwin"
Friday, February 4, 2022, 12:30 - 2:00 pm
Join us for a seminar session with Daphne Brooks, Professor of African American Studies and Theater Studies at Yale University. This seminar invites participants to engage in a conversation about the intersectional, radically progressive lives, performances, and literary and intellectual work of three genius African American artists who were aligned with each other in Black freedom struggle aspirations and intellectual, aesthetic, and political sensibilities and who cultivated meaningful friendships with one another at the height of the Civil Rights movement. James Baldwin, Lorraine Hansberry, and Nina Simone drew creative inspiration from each other, produced aesthetic work as forms of critical communication with and heartfelt tributes for one another, and together forged a revolution in Black radical cultural politics that shaped an era. The seminar conversation will focus on the centrality of theater and performance as insurgent acts of self-making and social reform in each of their repertoires, and it will pay particular attention to the ways that drama, music, oratory, and public debate were forms that all three artists explored and experimented with as tools of Black resistance.

Registration is reserved for University of Miami faculty and students, but all are welcome to virtually attend the Stanford lecture by Dr. Daphne Brooks on Thursday, February 3, 2022 @ 7:00 pm.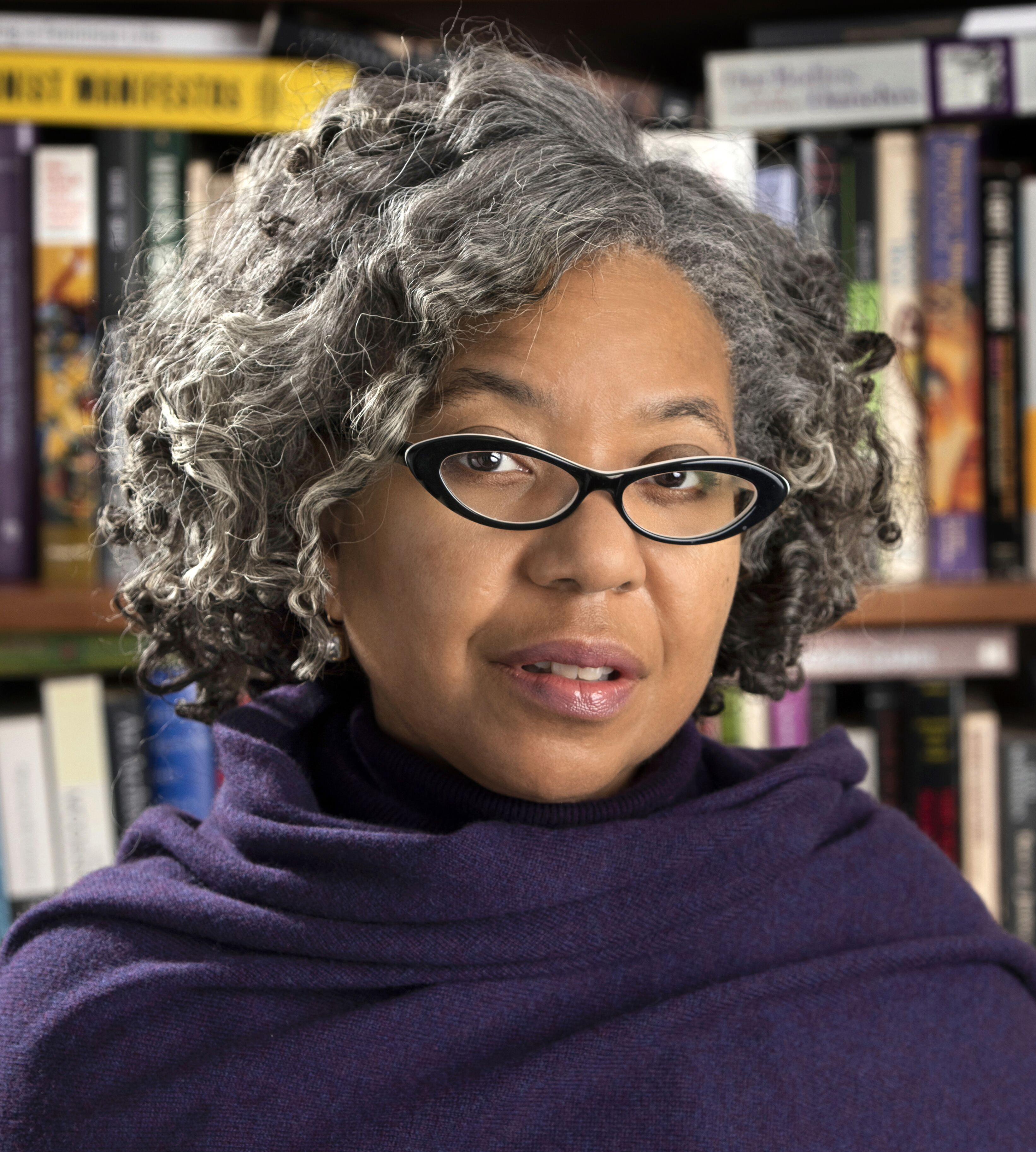 Daphne A. Brooks is William R. Kenan, Jr. Professor of African American Studies, American Studies, Women's, Gender, and Sexuality Studies, and Music at Yale University. She is the author of Bodies in Dissent: Spectacular Performances of Race and Freedom, 1850-1910 (Durham, NC: Duke UP, 2006), winner of The Errol Hill Award for Outstanding Scholarship on African American Performance from ASTR; Jeff Buckley's Grace (New York: Continuum, 2005) and Liner Notes for the Revolution: The Intellectual Life of Black Feminist Sound (Harvard University, February 2021).