Virtual Workshop with Gisela Fosado: "Publishing Your Book: Advice from an Editor"
Friday, March 19th
4:00pm to 5:00pm

Navigating the publishing world can feel daunting, particularly in an environment where presses face an ever-shrinking monograph market and are continually adjusting their publishing programs to stay solvent.  In light of these challenges, Dr. Gisela Fosado's workshop will cover topics such as how to shape your project to broaden its readership, navigate the world of academic publishing, understand an editor's role, prepare for and get the most out of the peer review process, and help make your book a success once it's published.  Faculty and students planning to publish their research are encouraged to attend this virtual event and come prepared with their questions!  Please register by March 17.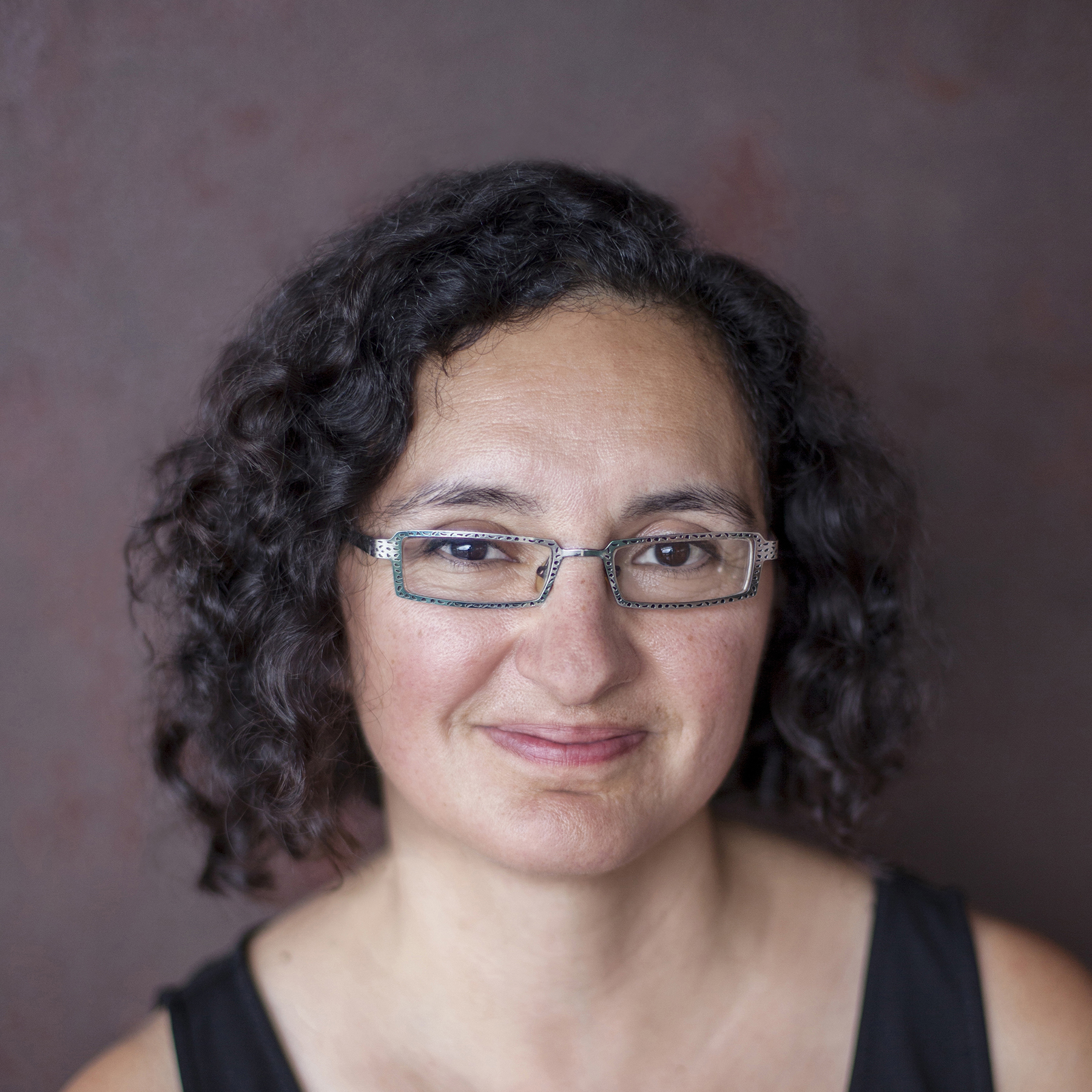 Gisela Fosado is an Editor at Duke University Press and publishes books in a wide range of areas in the humanities and social sciences, including anthropology, sociology, American and Atlantic World history, gender and sexuality studies, race and ethnicity, African American and Africana studies, environmental studies, and Latin American and Latinx Studies. She works with authors writing scholarly books, as well as those for general readerships, and is particularly interested in books that foreground marginalized perspectives, adopt an intersectional approach, and contribute to our understanding of social movements and inequality.
Seminar: "A Conversation with Valeria Luiselli"
Tueday, March 9, 2021
Time: TBA

In addition to providing a Stanford lecture in the 2021-2022 academic year, Valeria Luiselli will participate in a discussion of the Hostile Terrain 94 exhibit, to be installed in late-February 2021.  Hostile Terrain 94 is a participatory art project sponsored and organized by the Undocumented Migration Project and features over 3200 handwritten toe tags representing migrants who have died trying to cross the Sonoran Desert of Arizona between the mid-1990s and 2019.  The conversation will be moderated by UM faculty Chantel Acevedo and Sallie Hughes and will center on topics such as immigration policies, the history of the Southern border, the narratives and lived experiences of immigrants and how these stories are told, as well as how the exhibit relates to Luiselli's current projects.  Time will be allotted for questions from the audience as well.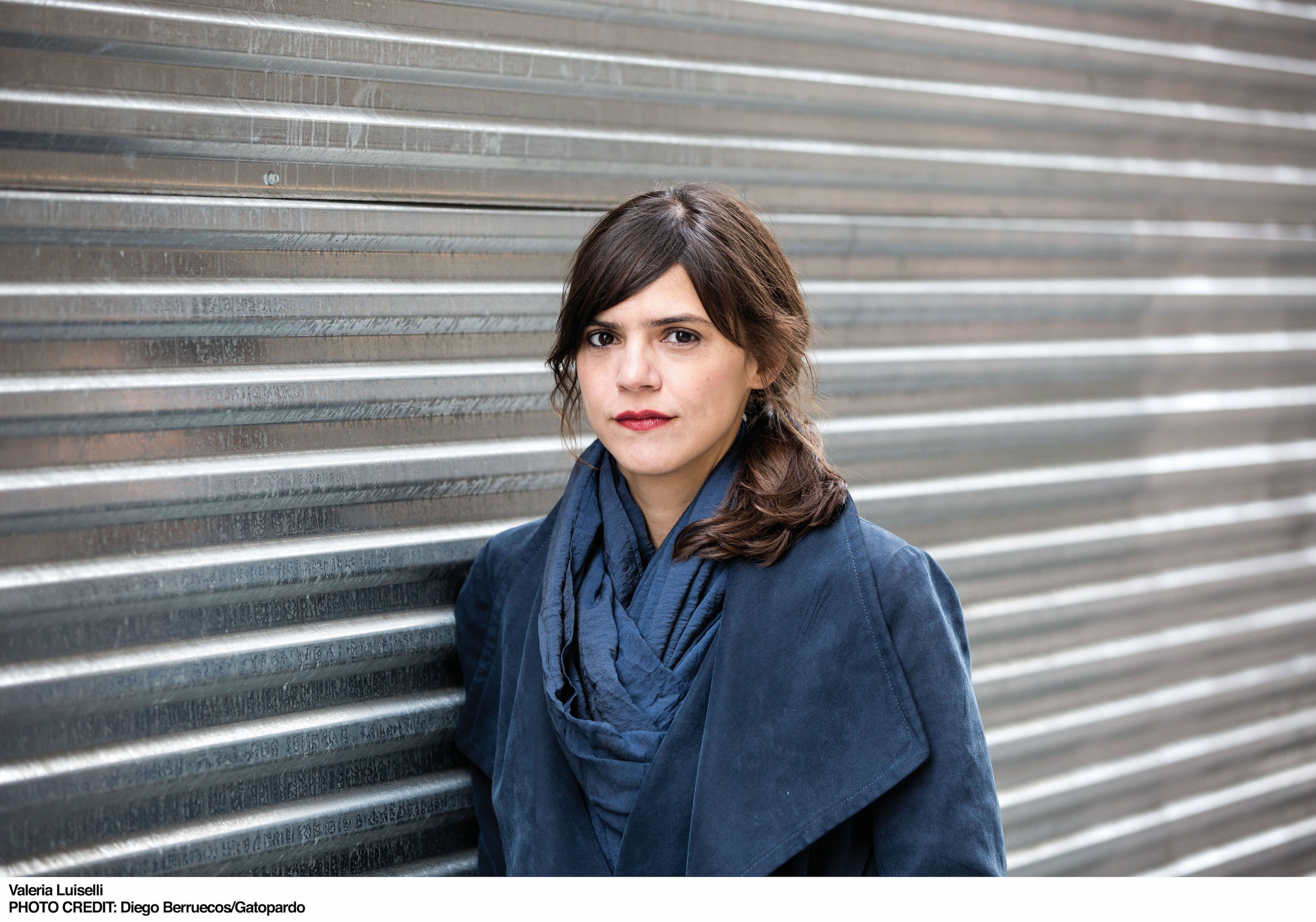 Valeria Luiselli was born in Mexico City and grew up in South Korea, South Africa and India. An acclaimed writer of both fiction and nonfiction, she is the author of the essay collection Sidewalks; the novels Faces in the Crowd and The Story of My Teeth; Tell Me How It Ends: An Essay in Forty Questions; and Lost Children Archive. She is the recipient of a 2019 MacArthur Fellowship and the winner of two Los Angeles Times Book Prizes, The Carnegie Medal, an American Book Award,  and has been nominated for the National Book Critics Circle Award, the Kirkus Prize, and the Booker Prize. She has been a National Book Foundation "5 Under 35" honoree and the recipient of a Bearing Witness Fellowship from the Art for Justice Fund. Her work has appeared in The New York Times, Granta, and McSweeney's, among other publications, and has been translated into more than twenty languages. She is a Writer in Residence at Bard College and lives in New York City.  

 

Registration details coming soon. Registrants will receive a confirmation email with the link to join the webinar.