UGrow Fellow: Claire Richie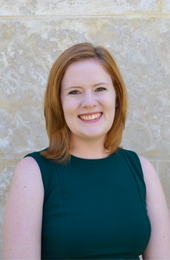 Claire Richie is a third-year PhD student in the English Department and the 2022-2023 UGrow Fellow at the UM Center for Humanities. She received her BA from the University of North Carolina at Chapel Hill, and her MA from King's College London... Continued
---
Student Assistant: Lyric Johnson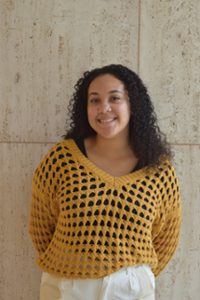 Lyric Johnson is a second-year undergraduate student pursuing a BA in Political Science and Psychology at the University of Miami. She is also completing two minors in Entrepreneurship and LGBTQ studies. Some of her achievements include being a Foote Fellows Honor student, DaVinci Honors Student, and a Presidential Scholar. She plans to further her education by obtaining graduate degrees in Law and Occupational Therapy. She is also heavily involved in many university organizations while obtaining executive board positions, including being the treasurer for Speak What You Feel and an It's On Us ambassador.
---
Student Assistant: Craig Scully-Clemmons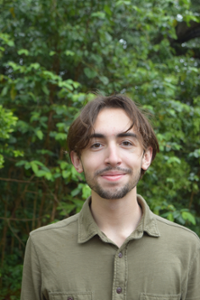 Craig Scully-Clemmons is a second-year undergraduate student pursuing a degree in psychology, with research interests in the diagnosis and treatment of internalizing disorders. He spends time between the Center and the Heller and Khizroev labs, and is an active member of oSTEM, the University of Miami's LGBTQIA+ STEM professional development and support organization. At the Center, he works to make humanities content accessible to a wider, interdisciplinary audience through videography and event promotion.
---