2020-2021 Stanford Distinguished Professors
This year, we are pleased to present a special sequence of the Stanford Distinguished Professors series: Stanfords Online.  We invite our UM community and friends to join us for a series of free webinars featuring acclaimed scholars.  Registration links will be posted below as they become avaialble.
Thursday, September 24 at 7pm
"Are Decolonial Humanities Possible?"
The impact of the broad and heterogenous Black Lives Matter movement has been felt in the academy and many universities find themselves in the process of determining how to respond to it beyond predictable declarations of support. At stake is the possibility of identifying and opposing racist dynamics and antiblackness that exist, not only as part of neoliberal structural adjustments in universities, but also within the very epistemologies of the liberal arts and sciences. Facing the darker sides of the modern Western and liberal humanities, this presentation explores the extent to which a decolonial turn in the humanities is possible.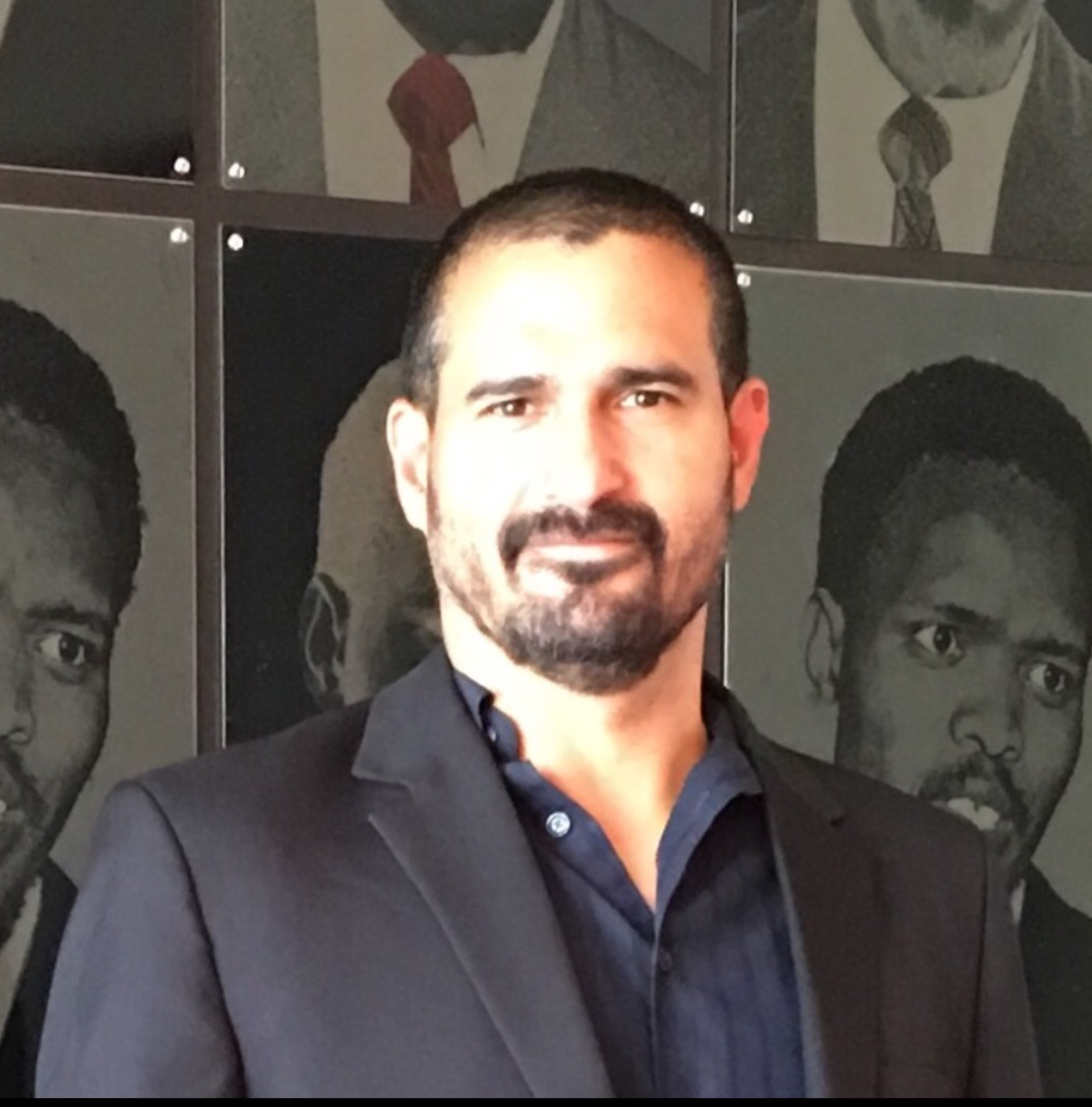 Nelson Maldonado-Torres is Chair of the Program in Comparative Literature and Director of the Rutgers Advanced Institute for Critical Caribbean Studies at Rutgers University, New Brunswick. He is also Professor of Latino and Caribbean Studies and faculty affiliate in the Graduate Program in Women's, Gender, and Sexuality Studies in the same institution. He is also co-chair of the Frantz Fanon Foundation, based in Paris, France, President emeritus of the Caribbean Philosophical Association (2008-2013) and served as Distinguished Visiting Scholar of the Academy of Science of South Africa (2018-2019). His areas of expertise include Africana, Latinx, and Latin American philosophy, race and ethnic studies, decolonial thought, and theory and philosophy of religion. His publications include Against War: Views from the Underside of Modernity (2008), La descolonización y el giro decolonial (2011), and the co-edited books Latin@s in the World-System: Decolonization Struggles in the 21st Century U.S. Empire (2005) and Decolonialidade e pensamento afrodiaspórico [Decoloniality and Afro-diasporic thought] (2018). He has also published numerous articles and book chapters on different dimensions of decoloniality. His work involves collaborations with extra-academic organizations such as the Blackhouse Kollective in South Africa, Lazos America Unida in New Jersey, and the Colectiva Feminista en Construcción in Puerto Rico.
---
Thursday, November 12 at 7pm
"1774: The Long Year of Revolution"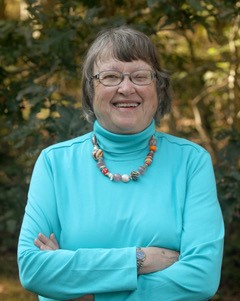 Professor Mary Beth Norton will discuss her new book, a narrative history of the "long year" of 1774, or the 16 months from December 1773 to April 1775, which historians have tended to overlook, for reasons Norton will explain. But John Adams later observed that the true revolution took place in the minds of the people before the battles at Lexington and Concord. The year 1774, Norton argues, was when that revolution occurred.
Mary Beth Norton is the author of five books and co-editor of several others. Her textbook, A People and a Nation, a survey of U.S. history written with five other authors, has been published in ten editions and has sold more than 500,000 copies. Norton is the Mary Donlon Alger Professor Emerita of American History at Cornell University. She lives in Ithaca, NY.
Reigstration details coming soon.