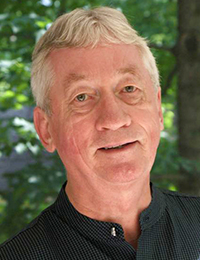 ‌‌Frans de Waal

Thursday, October 15, 2015 at 7:00pm
More >>


Frans de Waal is C. H. Candler Professor of Psychology at Emory University and Director of the Living Links Center at the Yerkes National Primate Center. He is one of the world's most visible primatologists, who is known for his work on the social intelligence of primates. In 2007, he was selected by Time as one of The Worlds' 100 Most Influential People Today, and in 2011 by Discover as among 47 (all time) Great Minds of Science.
---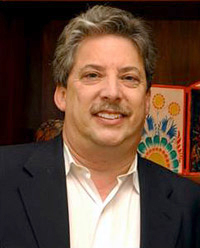 ‌Richard Burger

Thursday, February 18, 2016 at 7:00 pm
More >>

Richard Burger is Charles J. MacCurdy Professor of Anthropology at Yale University and Curator in the Division of Anthropology at the Peabody Museum. An archaeologist specializing in the emergence of civilization in the Central Andes, Burger has carried out research in Peru for over two decades, directing excavations at Chavin de Huantar and Huaricoto in Peru's northern highlands and at Cardal, Mina Perdida, and Manchay Bajo on Peru's central coast.
---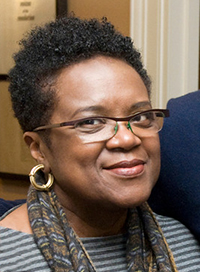 Marcyliena Morgan

Thursday, April 7, 2016 at 7:00 pm
More >>

Marcyliena Morgan, Professor of African and African American Studies, is founding executive director of the Hiphop Archive and Research Institute at the W.E.B. Du Bois Institute for Afro-American Research at Harvard University. Professor Morgan has conducted field research on the African Diaspora, as well as on identity and language in the USA, England, and the Caribbean.