Spring 2019

Life-Writing Historicized: The Individual in Social and Cultural Context in Europe, 1300-1800
February 22 - 23, 2019
February 22nd, 9:00am - 5:00pm   |   February 23rd, 10:00am - 2:00pm
Iron Arrow Room, Shalala Center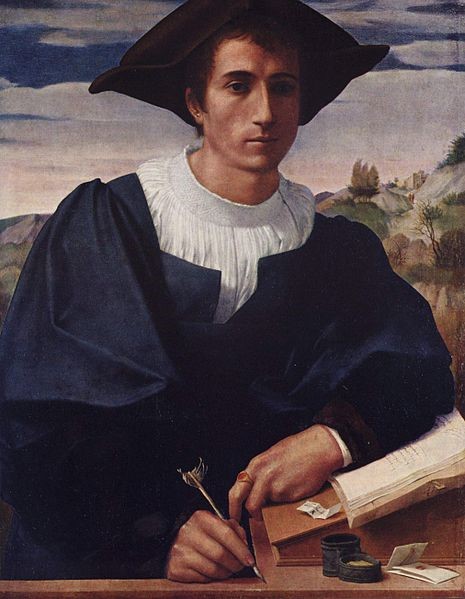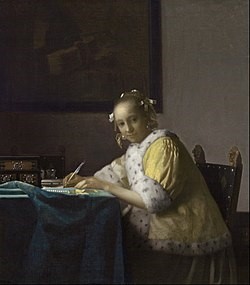 ‌

Recent scholarship on life-writing has focused on such diverse issues as subjectivities, identities, the construction of the self, and much more. This symposium proposes to contextualize such investigations by focusing on the historical dimension of these questions. How do approaches to historical writing from the perspective of the individual intersect with established, yet newer fields and topics, such as cultural history, microhistory, the history of gender and sexuality, the history of narrative, the relationship between internal beliefs and values and the external world, and the history of the emotions, as well as more traditional fields such as political history and social history? The symposium will explore these questions, drawing upon different forms of historical evidence, such as letters, diaries, journals, autobiographies, archival materials, contemporary biographical accounts, and visual evidence, such as portraits. 
Keynote Speaker:
Rudolf Dekker "The Secret Diary of Constantijn Huygens, Jr. (1628-1697): Society, Politics, and Culture in the Late Seventeenth Century"
Thursday, February 21st

7:00pm: Keynote Address
Rudolf Dekker "The Secret Diary of Constantijn Huygens, Jr. (1628-1697): Society, Politics, and Culture in the Late Seventeenth Century" (Location: Kislak Center)
 

Friday, February 22nd

9:00am: Continental Breakfast

10:00am-12:00pm: Session 1
John Eakin, Indiana University, "History and Life Writing: Reflections on the Fault Line."
Arianne Baggerman, Erasmus University-Rotterdam, "The Changing Perception of Time and the Development of Autobiographical Writing in the Netherlands in the 18th and Early 19th Centuries."
Mary Lindemann, University of Miami, "Writing New Life History from the Vanishing Point, Or, When is A Subject not The Subject?"
12:00-1:30pm: Lunch

1:30-3:30pm: Session 2
Douglas Biow, University of Texas, Austin, "The Uses and Abuses of History in Vasari's Lives."
Susanna Allés-Torrent, University of Miami, "Biographical Collections in Medieval and Early Modern Iberia: Exploring Literary Topics."
John Jeffries Martin, Duke University, "Expression and Insight: The Self between Calvin and Montaigne in Sixteenth-Century France."
4:00-6:00pm: Session 3
James Amelang, Autonomous University of Madrid, "When Autobiography Fails: The Three (or More) Lives of the Spanish Monk."
Guido Ruggiero, University of Miami, "Inventing Genius or Merely Fashioning an Artist: Cellini's Cellini."
Deanna Shemek, University of California, Santa Cruz, "Our Letters, Ourselves: An Italian Renaissance Princess Between Desire and Life Writing."
6:00pm: Reception

 

Saturday, February 23rd

9:30-11:30am: Session 4
Mihoko Suzuki, University of Miami, "Early Modern Women's Life-Writing and Political History: Anne Clifford and Anne Marie Louise d'Orléans."
James R. Farr, Purdue University, "Dimensions of the Self in Autobiography in Late Georgian England: James Boswell and William Hickey."
Michael Mascuch, University of California, Berkeley, "The Rev. John Wesley as World Spectator."
12:00-1:00 pm: Wrap-Up and Publication Discussion

1:00pm: Lunch