---
This lecture will examine the history of disease stigma in a broad social and cultural context. Stigmatized diseases and conditions are an enormous problem for individuals and groups who are subject to prejudice, discrimination, isolation, and the violation of basic human rights. Stereotyped assumptions, beliefs, and values attached to these diseases inflict multiple harms on those who find themselves in the shadow of stigma; they also have profound effects on access to services, health care and its delivery, as well as health disparities, both here in the U.S. and around the globe. Utilizing a range of historical and current examples from cancer to AIDS, from disability to addiction, this lecture will explore the history of the social, cultural, and political production of stigma as well as interventions and policies for its reduction.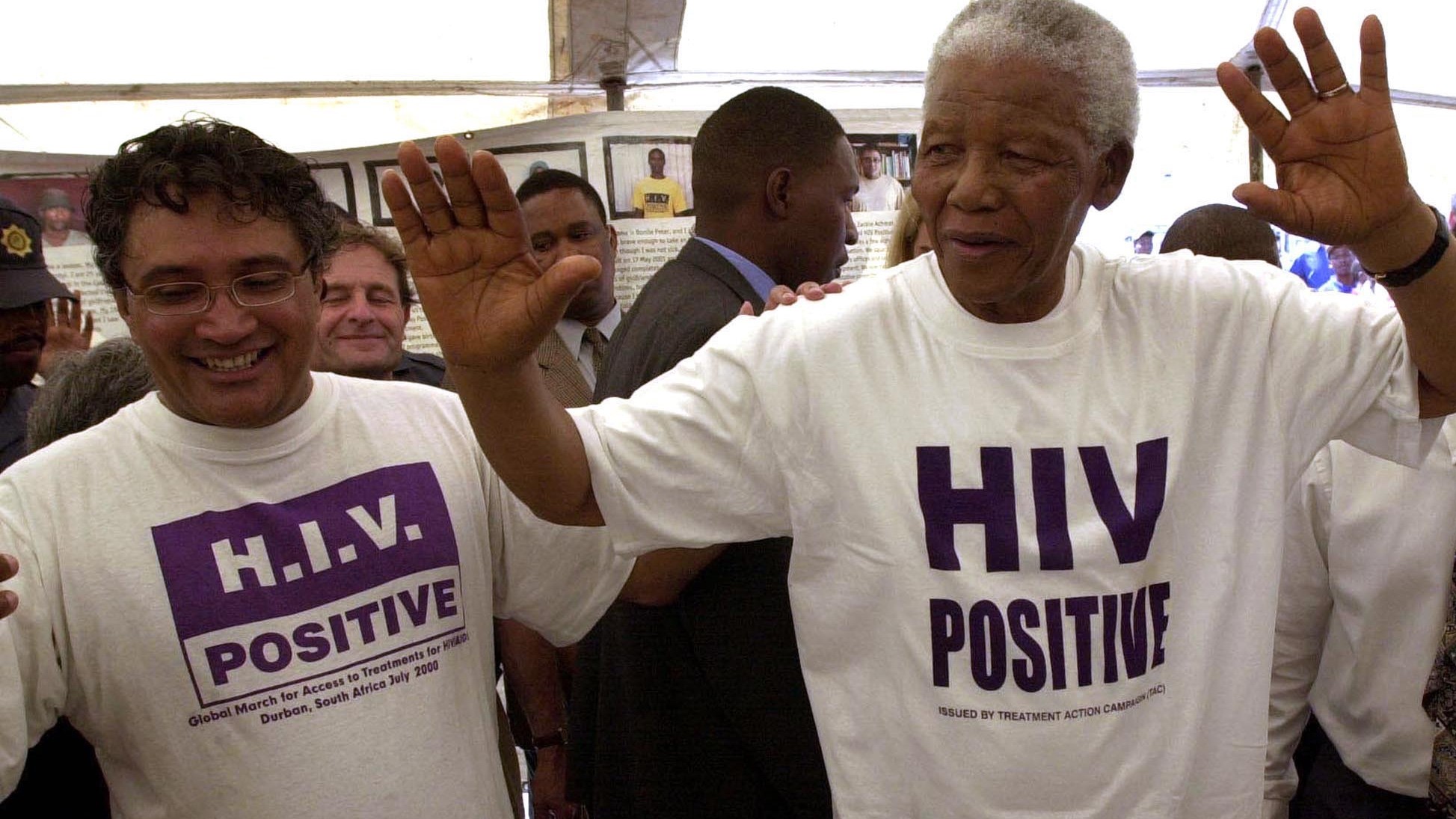 ---
"Brandt's interest is public health's intersection with legal battles and scientific research...Many years in the making, Brandt's book is forcefully argued and compellingly documented and will long stand as an authoritative text in its field." - Ian Torell, on The Cigarette Century 
---
Allan M. Brandt is the Amalie Moses Kass Professor of the History of Medicine and Professor of the History of Science at Harvard University, where he holds a joint appointment between the Faculty of Arts and Sciences and Harvard Medical School.  Brandt served as Dean of the Graduate School of Arts and Sciences from 2008 to 2012.  He earned his undergraduate degree at Brandeis University and a Ph.D. in American History from Columbia University.  His work focuses on social and ethical aspects of health, disease, medical practices, and global health in the twentieth century.  Brandt is the author of No Magic Bullet: A Social History of Venereal Disease in the United States since 1880 (1987); and co-editor of Morality and Health (1997).  He has written on the social history of epidemic disease; the history of public health and health policy; and the history of human experimentation among other topics.  His book on the social and cultural history of cigarette smoking in the U.S., The Cigarette Century: The Rise, Fall, and Deadly Persistence of the Product that Defined America, was published by Basic Books in 2007 (paperback, 2009).  It received the Bancroft Prize from Columbia University in 2008 and the Welch Medal from the American Association for the History of Medicine in 2011.  Brandt has been elected to the National Academy of Medicine and the American Academy of Arts and Sciences.  In 2015, he was awarded the Everett Mendelsohn Excellence in Mentoring Award by the Harvard Graduate School of Arts and Sciences.  He is currently writing about the history and ethics of stigma and its impact on patients and health outcomes.  Brandt is currently a recipient of fellowships from the American Council of Learned Societies and the Radcliffe Institute for Advanced Study.