FEATURED SPEAKER: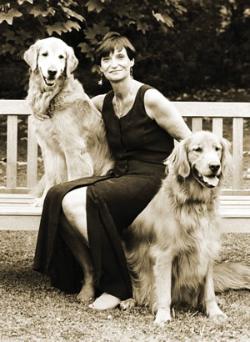 ‌
Marjorie Garber
Henry King Stanford Distinguished Professor in the Humanities
Marjorie Garber is the William R. Kenan, Jr., Professor of English and of Visual and Environmental Studies at Harvard University, where she is also Chair of the Department of Visual and Environmental Studies and Director of the Carpenter Center for the Visual Arts. She is the past President of the Consortium of Humanities Centers and Institutes.
Professor Garber has published fifteen books and edited seven collections of essays. Her topics range from animal studies to literary theory, but her work has mostly been centered on Shakespeare. Shakespeare After All(Pantheon, 2004), which is based on her lectures at Yale and Harvard, received the 2005 Christian Gauss Book Award from Phi Beta Kappa. Newsweek magazine chose Shakespeare After All as one of the five best nonfiction books of 2004, and praised it as the "indispensable introduction to an indispensable writer ... Garber's is the most exhilarating seminar room you'll ever enter."
Her work on issues concerned with university culture includes her recent book, Patronizing the Arts (Princeton University Press, 2008), in which she argues for the centrality of the arts and culture in education today, and puts forward a vision of the university as patron of the arts. Her most recent book, Shakespeare and Modern Culture (Pantheon, 2008), focuses on the reciprocal relationship by which modern culture makes Shakespeare and Shakespeare makes modern culture. Professor Garber is currently at work on a collection of essays about the humanities, and on a new book about literature and its place in life.