Drew Wofford's, "History at the Speed of Sound: A Transnational Case Study of the Concorde Supersonic Transport as a Reflection of Critical Issues in Postwar Europe," embodies an ideal dissertation. It is well-written, highly analytical, deeply researched, and creates new inroads of knowledge and questions. Examining how and why the first supersonic plane was produced in Europe through British and French partnership, Wofford shows that Western Europe's post-WWII response to US aid and leadership was not passive or fawning, but rather, competitive far earlier than we have come to expect. In reconstituting the business and political history that brought the Concorde to life and ushered in its demise, Wofford introduces his readers to UK attempts to become part of Europe, French assertions that European membership could only be had on its terms, and US strategies to promote European revitalization while protecting its own economic hegemony. This history of aviation is gorgeously knowledgeable about details connected to flying while simultaneously weaving in big politics, big finance, and big continents. Firmly rooted in archival research in three countries and the historiographies of the European Union, France, the UK, and the US, Wofford's transnational history fascinates as much as it satisfies. It tells the history of the rise and fall of the Concorde and explains why, even today, European aviation remains competitive with its US forerunner. The 2020 Ruggiero Committee is pleased to award Drewry Frye Wofford II this year's dissertation prize and hopes to see the fruits of this labor published soon. 
Honorable Mention
Lorella Di Gregorio (Modern Languages and Literatures)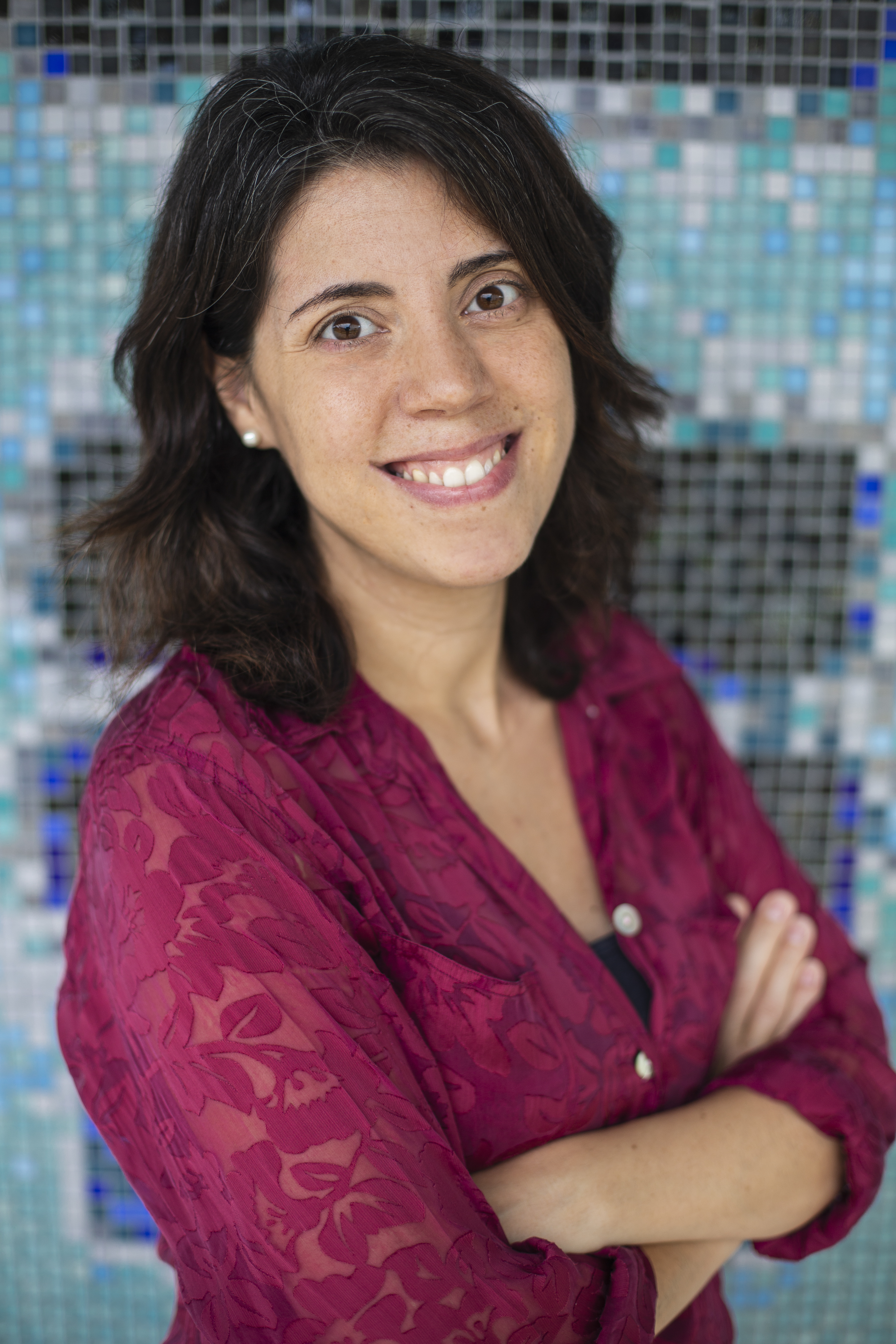 Lorella Di Gregorio has produced a creative, ambitious, and well-researched dissertation that bridges two centuries, two continents, multiple forms of cultural production, and three language traditions, all the while writing compellingly in a fourth. Examining a rich assemblage of art, song, and literature from Mexico, Italy, and their respective borders, both physical and figurative, Di Gregorio reveals how popular forms of regional cultural production with roots in medieval Europe have come in globalized modernity to take on a multitude of new, divergent, and oftentimes unanticipated connotations. Thanks largely to the proliferation of social media and related technologies, these once localized cultural products have become national and transnational.
Historically grounded, theoretically informed, and socially engaged, Di Gregorio's study of devotional paintings in the Catholic tradition (exvotos), popular Mexican ballads (corridos), Neapolitan folk-pop (neomelodica), and related cultural forms ranging from novels to television programs, draws on careful close readings, visual analysis, personal interviews, sociolinguistic survey data, and ethnographic research in both countries under study. Using the broad themes of migration and criminality to organize her impressive archive and structure what is arguably the first comparative inquiry of its kind, Di Gregorio demonstrates beautifully how cultural producers and consumers—including those grounded in precarious sociopolitical circumstances—have used these artistic forms as powerful tools to narrate little-known aesthetic histories that are simultaneously personal and collective, local and global. At a moment in dire need of productive transnational discussion and understanding, "The Global Journey of Mexican and Southern Italian Cultural Products in the Time of Flows," does this work with nuance and without romanticization. The 2020 Ruggiero Prize Committee is pleased to recognize Lorella Di Gregorio's outstanding dissertation with an award of Honorable Mention.