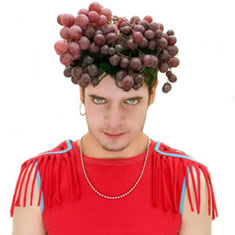 "Disco Dionisos"
(David Trullo 'New Pagans' 2005)
Since 2006, and with support from UM's Center for the Humanities, the Queer Studies Research Group has brought together scholars whose research and creative interests focus on lesbian, gay, bisexual, transgender, and queer studies. All participants maintain a commitment to interdisciplinarity and global perspectives. Faculty and graduate students from the University of Miami and Florida International University take an active role in the group. Departmental affiliations include Anthropology, Art History, English, History, Modern Languages and Literatures (including linguistics), Religious Studies, and Sociology. We, of course, welcome members from other fields of the humanities and social sciences, as well as advanced undergraduates. 
The group gathers approximately three times per semester to consider recent scholarship in queer studies. These discussions are complemented by visits from prominent academics in the field. One not need be a member of the Queer Studies Research Group to attend these talks. The group's most recent event was Katrina Karkazis's visit to UM on April 27, 2012.  Her talk, entitled "Out of Bounds? A Critique of the New Policies on Hyperandrogenism in Elite Female Athletes," addressed how the sports world has grappled with the question of sex variance in the wake of the controversy over South African runner Caster Semenya.
View the special issue of The Scholar & Feminist Online on "Thinking Queer Activism Transnationally," guest edited by Brenna Munro and Gema Pérez-Sánchez: 
http://sfonline.barnard.edu/thinking-queer-activism-transnationally/
Abstract for Queer Studies Special Issue
If you would like your name added to the listserv or information about readings from past meetings, please let us know; email Brenna Munro (bmunro@miami.edu).
FALL 2019
Thurday, September 12, 12:15pm-1:45pm
Center for the Humanities Conference Room
Readings:
Octavio R. González. "Queer Formalism as 'Queer Form.'" ASAP Journal, vol. 2, num. 2, May 2017, pp. 274-275.
Sara Gabler Thomas. "Queer Formalism: Synesthetic Storytelling in Monique Truong and William Faulkner." The Faulkner Journal, vol. 30, num. 1, Spring 2016, pp. 39-61. 
Selections from Kim Thien Tran's "Refugees in a World on Fire: Dispossession, Diaspora and Possibilities of Queer Resistance" UC Berkeley Dissertation, 2018:

Chapter 3 (priority)
Chapter 4
Thursday, October 10, 12:15pm-1:45pm
Merrick 210-01, MLL Conference Room 
Readings:
Kadji Amin. Disturbing Attachments: Genet, Modern Pederasty, and Queer History. Duke UP, 2017

Introduction  
Chapter 3: Racial Fetishism, Gay Liberation, and the Temporalities of the Erotic
Epilogue: Haunted by the 1990s: Queer Theory's Affective Histories
Monday, October 28, 1:00pm-2:30pm
Cuban Heritage Collection Conference Room (Richter 2nd FLoor)
Lunch Discussion with Kadji Amin (Discussion of Oct 10 Readings)

RSVP via email to gema@miami.edu by October 23 at noon
Monday, October 28, 5:00pm-6:15pm
Merrick 210-01, MLL Conference Room 
Thursday, November 7, 12:15pm-1:45pm
Merrick 210-01, MLL Conference Room 
Readings:
A work-in-progress (TBA) by Dr. Matthew Goldmark, Assistant Professor of Spanish, Florida State University
Rcommended Readings: 
Michael J. Horswell, from Decolonizing the Sodomite: Queer Tropes of Sexuality in Colonial Andean Culture. U of Texas P, 2005  
"Introduction: Transculturating Tropes of Sexuality, Tinkuy, and Third Gender in the Andes" (1-28)
Chapter Two "Decolonizing Queer Tropes of Sexuality: Chronicles and Myths of Conquest" (68-113)
"Epilogue: Dancing the Tinkuy, Mediating Difference (259-
SPRING 2020
Gema Pilar Perez Sanchez
Associate Professor of Spanish
Email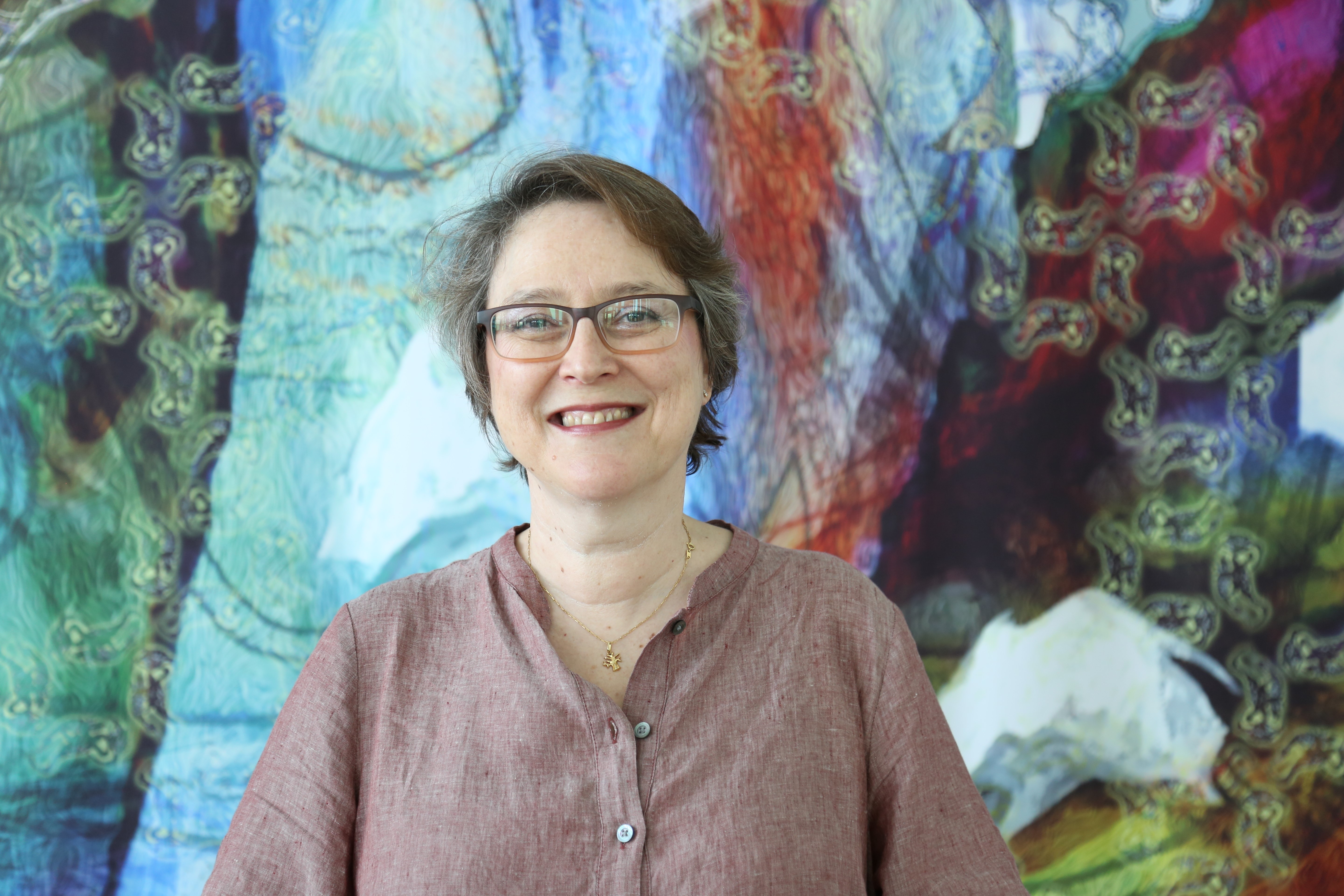 Preston Taylor Stone
Ph.D. Candidate, English 
Email