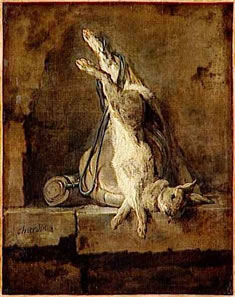 The Animal Studies & Environmental Humanities Research Group investigates questions concerning the human treatment of animals in farming, experimentation, and entertainment; the moral claims that animals make on humans and the extent of animals' capacity for moral action; animal consciousness and capacity for language; the extinction of species and the degradation of the environment; animals and the law; companion animals; and the representation of animals in literature, film, art, and philosophy.
FALL 2019
Friday, September 20, 12:00-1:30 pm
Center for the Humanities Conference Room, Richter Library, Suite 100
Stephanie Lemenager & Stephanie Foote: "The Sustainable Humanities," PMLA, vol. 127, no. 3 (May 2012), pp. 572-8. 
Liane Carlson: "What is Called Thinking in the Anthropocene," the revealer (Aug. 9, 2019), n.p.

Friday, October 25, 12:00-1:30 pm
Center for the Humanities Conference Room, Richter Library, Suite 100
TBD
Friday, November 15, 12:00-1:30 pm
Center for the Humanities Conference Room, Richter Library, Suite 100
Member Flash Presentations
SPRING 2020
Nathan Timpano

Associate Professor of Art History
Email

Jessica Rosenberg


Associate Professor of English
Email