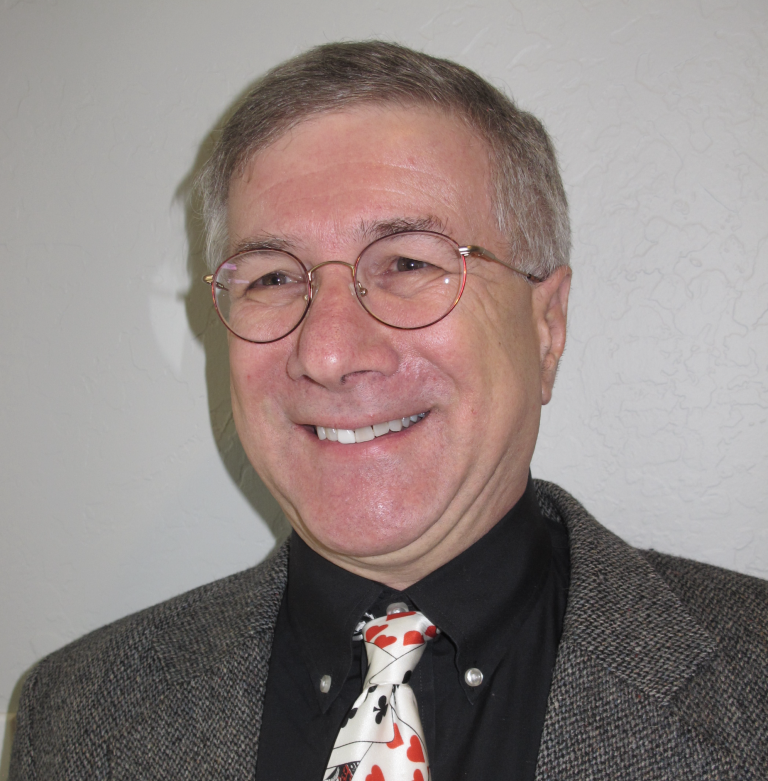 Jeffrey S. Ravel is a Professor of History at the Massachusetts Institute of Technology.  He studies the history of French and European political culture from the mid-seventeenth through the mid-nineteenth centuries.  He is the author of The Would-Be Commoner: A Tale of Deception, Murder, and Justice in Seventeenth Century France (Houghton Mifflin, 2008); and The Contested Parterre: Public Theater and French Political Culture, 1680-1791 (Cornell University Press, 1999).  He is currently working on a history of French playing cards and political regimes from the seventeenth to the nineteenth centuries.
He co-directs the Comédie-Française Registers Project, a collaborative digital humanities venture between the Bibiliothèque-musée of the Comédie Française theater troupe, MIT, Harvard University, the University of Victoria, the Sorbonne, and the Université de Paris-Nanterre. Ravel has co-edited an online, open access, bilingual, volume of essays inspired by this project: Databases, Revenues, and Repertory: The French Stage Online, 1680-1793 (MIT Press, 2020).  He also directed the Visualizing Maritime History Project, a digital archive of two maritime history collections conserved by the MIT Museum.
Ravel is the immediate Past President of the American Society for Eighteenth-Century Studies.  From 2004-2006 he edited the Society's annual journal, Studies in Eighteenth-Century Culture.  He is also a past Co-President of the Society for French Historical Studies.  He organizes the Boston-Area French History group, which meets several times a year to discuss works-in-progress by local and regional scholars of the French past.  He is a Co-Director of MIT's Beaver Press Print Shop, located in Barker Library.  Since April 2015, he has been the Faculty Lead for the MIT-Nepal Initiative.
This event is presented by the Theatre Studies Interdisciplinary Research Group, with support from the Center for the Humanities. REGISTER HERE. 
---
"Blackness and Anti-Blackness in American Public Life"
Wednesday, March 31 from 4:30pm to 6:00pm EST
Via Zoom
As universities grapple with some of the wider ranging and material effects of racism, particularly anti-Blackness, three scholars engage questions about the relationship of racial identity to social movements, media production, and intelellectual property.
Dr. Lisa M. Corrigan (Ph.D. University of Maryland) is a Professor of Communication and Director of the Gender Studies Program at the University of Arkansas.  Her first book, Prison Power: How Prison Politics Influenced the Movement for Black Liberation (University Press of Mississippi, 2016), is the recipient of the 2017 Diamond Anniversary Book Award and the 2017 African American Communication and Culture Division Outstanding Book Award, both from the National Communication Association.  Her second book was just released and is titled, Black Feelings: Race and Affect in the Long Sixties (University Press of Mississippi, 2020).  She also co-hosts a popular podcast with Laura Weiderhaft called Lean Back: Critical Feminist Conversations.
Alfred L. Martin Jr. is a media and cultural studies scholar whose work is concerned with the complex interplay between media industry studies and audience/fandom studies as related to television and film studies, critical black studies, sexuality and gender studies.  Martin's book, The Generic Closet: Black Gayness and the Black-Cast Sitcom (Indiana University Press, 2021) argues that the black-cast sitcom is an explicit genre, and therefore its engagement with black gayness does not resemble any other contemporary genre. By examining audience reception, industrial production practices, and authorship, the project argues that representations of black gay characters are trapped into particular narrative tropes.  Martin is currently working on a solo-authored book, On the Black Hand Side: Black Fandoms and Cultural Politics, about blackness and fandom studies, a co-authored monograph on the documentary Tongues Untied (under contract with McGill-Queen's University Press), and Rolling: Blackness and Mediated Comedy (under contract with Indiana University Press), an edited collection on Blackness, comedy and media.
Anjali Vats is Associate Professor of Communication and African and African Diaspora Studies at Boston College and Associate Professor of Law at Boston College Law School (by courtesy). She is interested in issues related to race, law, communication, and popular culture, with particular focus on intellectual property. Her book, The Color of Creatorship: Intellectual Property, Race and the Making of Americans (Stanford University Press, 2020), examines the relationship between copyright, patent, and trademark law, race, and national identity formation. Vats has published in journals and law reviews, including the Quarterly Journal of Speech, Communication and Critical/Cultural Studies, Communication, Culture & Critique, and the Cardozo Arts & Entertainment Law Journal. In 2016-2017, as an AAUW Postdoctoral Fellow, Vats taught at UC Davis School of Law. She was previously a faculty member in the Department of Communication and Culture at Indiana University, where she was affiliated with the Center for Intellectual Property Research at the Maurer School of Law. Before becoming a professor, Vats served as law clerk to the now retired Chief Justice A. William Maupin of the Supreme Court of Nevada.
This  event is collaboratively hosted by The School of Communication, The Center for the Humanities, The Africana Studies Program and the American Studies Program.
---
"Architects of the Archive: Oral, Visul, and Textual Records in the Global History of Cold War Columbia"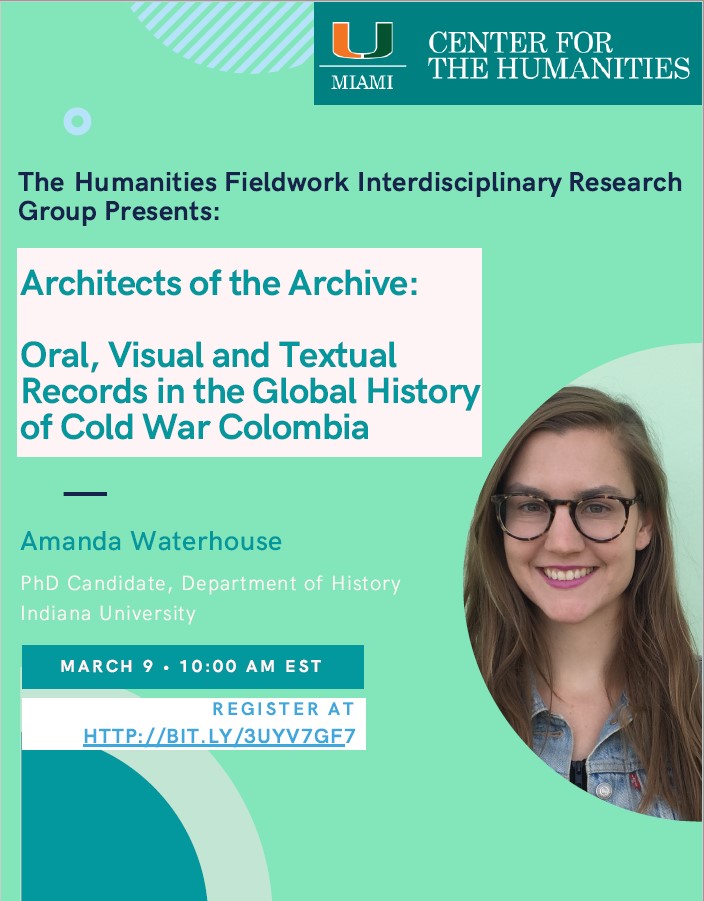 Tuesday, March 9 at 10am EST
Via Zoom
Join the graduate student-led Fieldwork Interdisciplinary Research Grooup for a talk with guest speaker, Amanda Waterhouse, PHD Candidate with the Department of History at Indiana University.  Whaterhouse will be sharing her fieldwork experience with activists, Peace Corps volunteers, and grassroots architects in Colombia, as well as how she's been adjusting her strategies to locate interviewees, conducting digital fieldwork during the pandemic, and navigating various narratives in written and oral sources.  Register here.  
---
Lauren Klein:
"Digital Humanities and Data Justice: Lessons from Intersectional Feminism"
Wednesday, March 3 from 1pm to 2:30pm EST
Via Zoom
Drawing from Klein's recent book, Data Feminism (MIT Press), co-authored with Catherine D'Ignazio, this talk will present an approach to data justice—a field that considers how the collection, analysis, and use of data relate to issues of social justice—that is informed by the past several decades of intersectional feminist activism and critical thought. This talk will show how challenges to the male/female binary can challenge other hierarchical (and empirically wrong) classification systems; how an emphasis on emotion can expand our ideas about effective data visualization; and how the concept of "invisible labor" can expose the significant human efforts required of our automated systems, as well as of our digital humanities work. Taken together, these examples will demonstrate how feminist thinking can be operationalized into more ethical and equitable data practices in the digital humanities and beyond. 
In preparation for this talk, attendees are encouraged to read: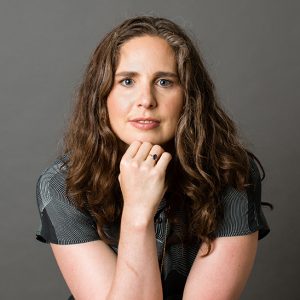 Dr. Lauren Klein is an Associate Professor in the Departments of English and Quantitative Theory and Methods at Emory University, where she also directs the Digital Humanities Lab. Before arriving at Emory, she taught in the School of Literature, Media, and Communication at Georgia Tech. She received her PhD in English and American Studies from the CUNY Graduate Center. She is the co-editor of Debates in the Digital Humanities (University of Minnesota Press), a hybrid print/digital publication stream that explores debates in the field as they emerge.
This event is presented by the Digital Humanities Interdisciplinary Research Group, with support from the Center for the Humanities.  
---
Matt Brim:
"Queer-Class Counternarratives in Higher Education"
Friday, November 6 at 2:30pm EST
Via Zoom
Join Professor Matt Brim for a discussion about dominant high-class narratives in queer studies. During this workshop, participants will discuss a selection of Dr. Brim's most recent book, Poor Queer Studies: Confronting Elitism in the University (Duke UP, 2020). Attendees are encouraged to purchase Dr. Brim's book or to access it on line through Richter Library.
The following sections of the book will be discussed:
Introduction: Queer Dinners
Chapter 2: "'You Can Write Your Way Out of Anywhere": The Upward Mobility Myth of Rich Queer Studies
Chapter 4: Poor Queer Studies Mothers
Interested participants are also encouraged to read the introduction of Dr. Brim's co-edited book,  Imagining Queer Methods (with Amin Ghaziani; NYU Press, 2019).
PLEASE REGISTER HERE by Wednesday, November 4th.  Registrants will receive a confirmation email containing information about joining the meeting.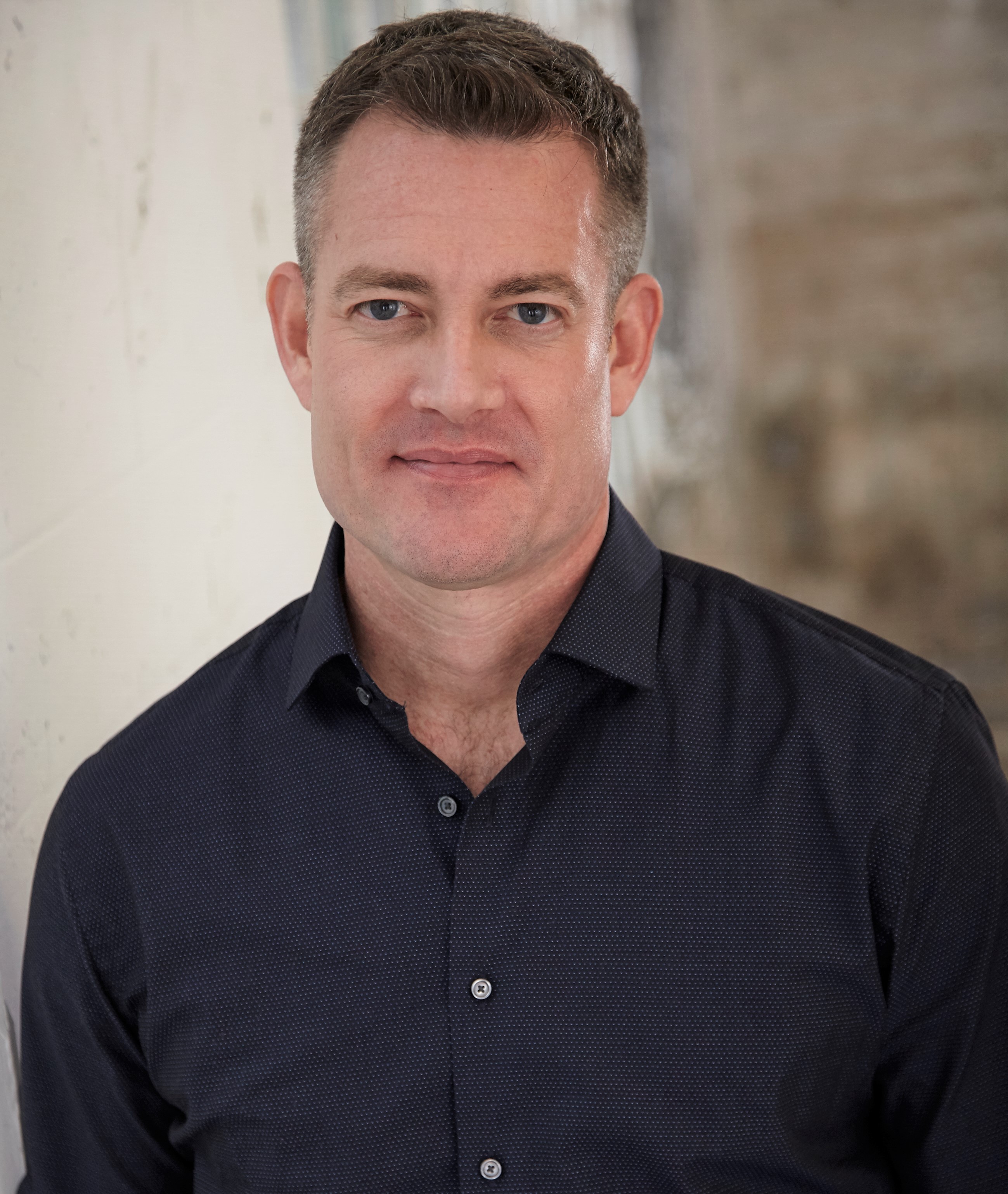 Matt Brim is Professor of Queer Studies in the English department at the College of Staten Island, CUNY, with a faculty appointment at the Graduate Center in the Women's and Gender Studies M.A. Program. He teaches a variety of courses in LGBTQ literature and women's studies, often with a focus on black feminist/queer studies. His most recent book, Poor Queer Studies: Confronting Elitism in the University (Duke University Press, 2020), reorients the field of queer studies away from elite institutions of higher education and toward working-class schools, students, theories, and pedagogies. His other books are the co-edited collection Imagining Queer Methods (with Amin Ghaziani; NYU Press, 2019), and James Baldwin and the Queer Imagination (University of Michigan Press, 2014). He has published in venues including the Journal of Homosexuality, the Journal of Modern Literature, and the Gay and Lesbian Review. Brim coedited the "Queer Methods" special issue of WSQ: Women's Studies Quarterly, and he wrote an interactive online study guide for teaching the HIV/AIDS documentary film United in Anger: A History of ACT UP, directed by Jim Hubbard. He has served on the board of directors for CLAGS: The Center for LGBTQ Studies, and with Dr. David Gerstner he cofounded the Queer CUNY Faculty and Staff Working Group. For three years, Brim and Dr. Cynthia Chris coedited WSQ: Women's Studies Quarterly, published by the Feminist Press. He is currently an associate editor for the James Baldwin Review. With Dr. Shelly Eversley, he is Academic Director of the Faculty Fellowship Publication Program, a university-wide initiative that advances CUNY's institutional goal of supporting a diverse professoriate. In the fall 2019, Brim was a Distinguished CUNY Fellow at the Advanced Research Collaborative (ARC) at The Graduate School and University Center, The City University of New York.
This event is presented by the Queer Studies Interdisciplinary Research Group, with support from the Center for the Humanities.
---
Martin Tsang:
"Beyond Scholarship, Beyond Words: Emotional and Affective Aspects of Humanities Fieldwork in the Caribbean"
Tuesday, October 13th at 10am EST
Via Zoom
Join the graduate student-led Humanities Fieldwork Interdisciplinary Research Group for a discussion with Martin Tsang.  This event it open to all UM faculty and students.  
Dr. Martin A. Tsang is the Cuban Heritage Collection Librarian and Curator of Latin American Collections. In 2015, Martin joined the University of Miami Libraries as the Council on Library and Information Resources (CLIR) Postdoctoral Fellow. In his current role, he develops print and digital collections, teaches, curates exhibitions, provides consultative and instructional research support services and assists the Libraries in designing a new model for transformative library engagement with our research and teaching communities.
 
Martin is an anthropologist and received his Ph.D. from Florida International University. He has previously held fellowships at the Cuban Heritage Collection, and his doctoral dissertation focuses on the Chinese in Cuba, specifically how the legacy of Chinese indentured workers have influenced Cuban culture and Afro-Cuban religion. His active research and publishing interests include contemporary issues of race, health, and religion in the Caribbean and Latin America. Prior to his appointment at UML, Martin was a postdoctoral research fellow on a National Institutes of Health-funded project investigating HIV and the tourist industry in the Dominican Republic using a "syndemics" framework. 
 
Martin is a member of and has presented his work at the Latin American Studies Association (LASA), American Anthropological Association (AAA), the Royal Anthropological Institute (RAI), and the American Academy of Religion (AAR).