2019-20 Stanford Distinguished Professors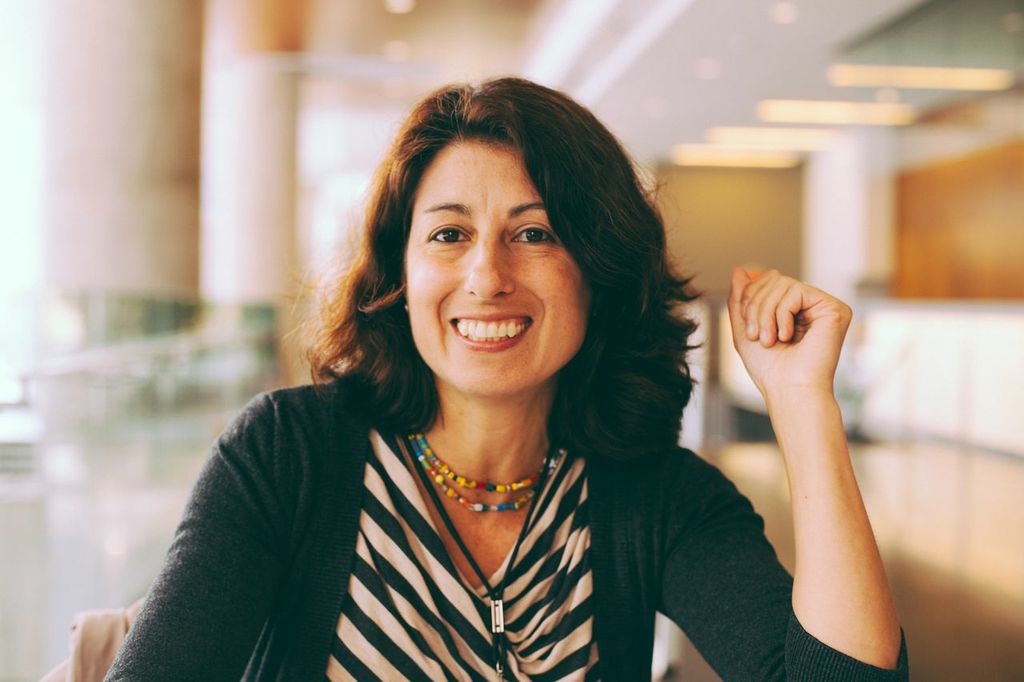 Mimi Sheller
"Caribbean Futures and the Coloniality of Climate Change"
Thursday, October 23, 2019 at 7pm 
Mimi Sheller, Ph.D., is Professor of Sociology and founding Director of the Center for Mobilities Research and Policy at Drexel University in Philadelphia. She is founding co-editor of the journal, Mobilities, and past President of the International Association for the History of Transport, Traffic and Mobility. She is author or co-editor of ten books, including Island Futures: Caribbean Survival in the Anthropocene (Duke University Press, 2020); Mobility Justice: The Politics of Movement in an Age of Extremes (Verso, 2018); Aluminum Dreams: The Making of Light Modernity (MIT Press, 2014); Citizenship from Below: Erotic Agency and Caribbean Freedom (Duke University Press, 2012); Consuming the Caribbean: From Arawaks to Zombies (Routledge, 2003); and Democracy After Slavery: Black Publics and Peasant Radicalism in Haiti and Jamaica (Macmillan Caribbean, 2000).
---
Allan M. Brandt
"Enduring Stigma: Historical Perspectives on Disease Meanings and Their Impacts"
Thursday, November 21, 2019 at 7pm 
Allan M. Brandt is the Amalie Moses Kass Professor of the History of Medicine and Professor of the History of Science at Harvard University, where he holds a joint appointment between the Faculty of Arts and Sciences and Harvard Medical School.  Brandt served as Dean of the Graduate School of Arts and Sciences from 2008 to 2012.  He earned his undergraduate degree at Brandeis University and a Ph.D. in American History from Columbia University.  His work focuses on social and ethical aspects of health, disease, medical practices, and global health in the twentieth century.  Brandt is the author of No Magic Bullet: A Social History of Venereal Disease in the United States since 1880 (1987); and co-editor of Morality and Health (1997).  He has written on the social history of epidemic disease; the history of public health and health policy; and the history of human experimentation among other topics.  His book on the social and cultural history of cigarette smoking in the U.S., The Cigarette Century: The Rise, Fall, and Deadly Persistence of the Product that Defined America, was published by Basic Books in 2007 (paperback, 2009).  It received the Bancroft Prize from Columbia University in 2008 and the Welch Medal from the American Association for the History of Medicine in 2011.  Brandt has been elected to the National Academy of Medicine and the American Academy of Arts and Sciences.  In 2015, he was awarded the Everett Mendelsohn Excellence in Mentoring Award by the Harvard Graduate School of Arts and Sciences.  He is currently writing about the history and ethics of stigma and its impact on patients and health outcomes.  Brandt is currently a recipient of fellowships from the American Council of Learned Societies and the Radcliffe Institute for Advanced Study.
---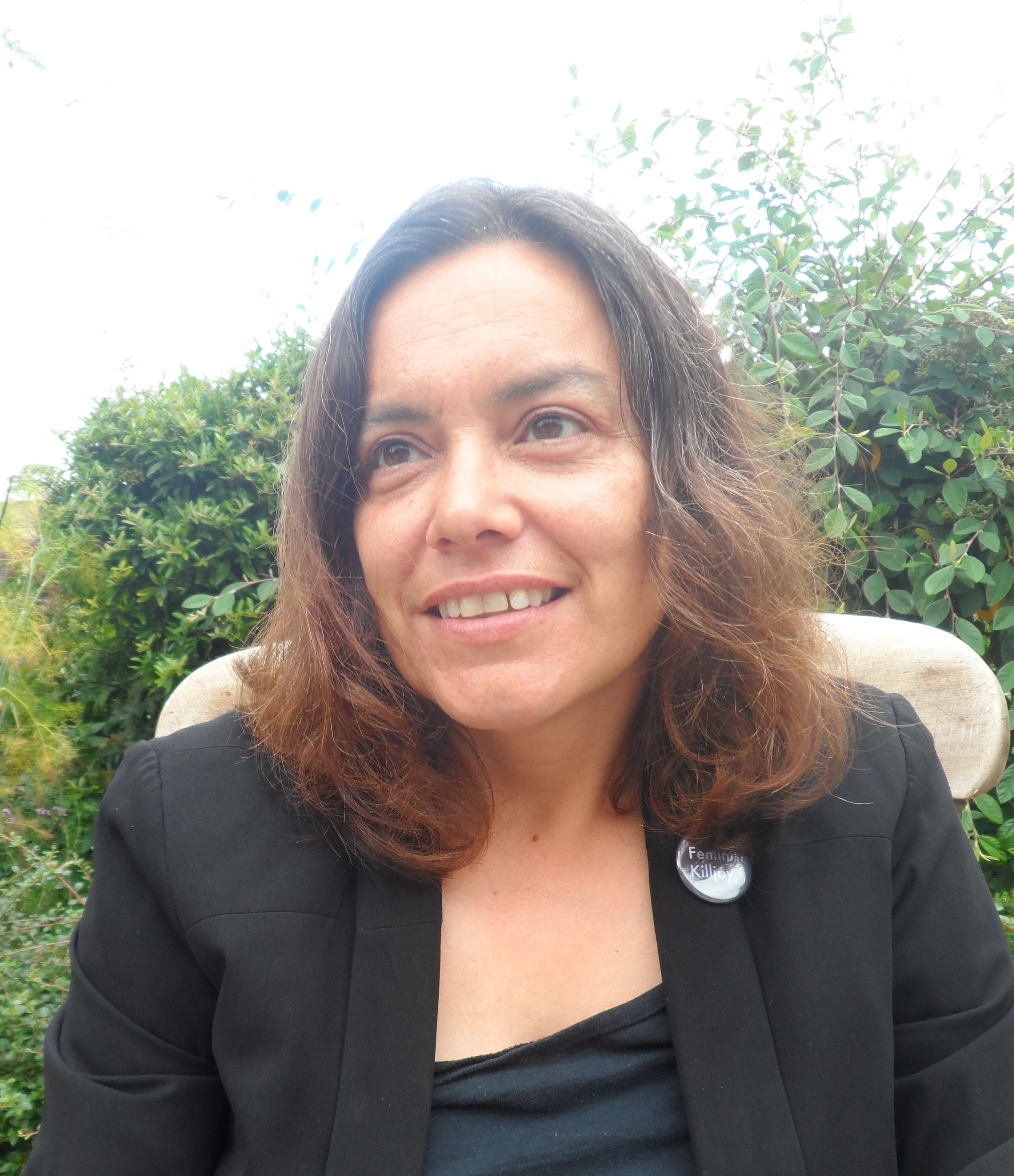 Sara Ahmed
"On complaint"
Thursday, February 6, 2020 at 7pm 
Sara Ahmed is an independent feminist scholar and writer. She has held appointments in Women's Studies at Lancaster University and Race and Cultural Studies at Goldsmiths, University of London. Her work is concerned with how power is experienced and challenged in everyday life and institutional cultures. She has recently completed a book, What's the Use? On the Uses of Use, which is forthcoming with Duke University Press in October 2019.  Her previous publications include Living a Feminist Life (2017), Willful Subjects (2014), On Being Included (2012), The Promise of Happiness (2010), Queer Phenomenology (2006), The Cultural Politics of Emotion (2014, 2004), Strange Encounters (2000) and Differences that Matter (1998). Her writing has been translated into many languages including Korean, Turkish, Spanish, German, Finnish, and Swedish. Sara Ahmed's book The Promise of Happiness received the FWSA prize for "ingenuity and scholarship in the fields of feminism, gender or women's studies" in 2011 and she received The Kessler Award in 2017 for contributions to the field of LGBTQ studies. Ahmed aslo blogs at feministkilljoys.com. 
---
Stephanie Burt
"Does Poetry Have a Future?"
***POSTPONED***
Due to travel restrictions, this event has been postponed to the 2020-21 academic year.  Please check back the Stanford Distinguished Professors webpage for updates on the 2020-21 schedule. 
Stephanie Burt, PhD, is a poet, literary critic, and professor with eight published books, including two critical books on poetry and three poetry collections. Her essay collection, Close Calls with Nonsense (Graywolf Press, 2009), was a finalist for the National Book Critics Circle Award. Her next poetry collection, Advice from the Lights: Poems (Graywolf, 2017), is a National Endowment for the Arts Big Read. Her other works include Don't Read Poetry (Basic Books, 2019); The Poem is You: 60 Contemporary American Poems and How to Read Them (Harvard UP, 2016); Belmont (2013); The Art of the Sonnet (Harvard University Press, 2010); Something Understood: Essays and Poetry for Helen Vendler (University of Virginia Press, 2009); The Forms of Youth: Adolescence and 20th Century Poetry (Columbia University Press, 2007); Parallel Play: Poems (Graywolf, 2006); Randall Jarrell on W. H. Auden (University Press, 2005); Randall Jarrell and His Age (Columbia University Press, 2002); and Popular Music (Center for Literary Publishing, 1999).  Burt grew up around Washington, DC, and received an A.B. from Harvard in 1994 and a Ph.D. in English from Yale in 2000. She taught at Macalester College for several years before becoming a professor of English at Harvard University.